For all your vitamins, supplements, body care, natural foods and more...consider iHerb.com. Largest selection, affordable prices, and fast free shipping. Receive a 5% discount on your first order.
http://www.iherb.com?rcode=DAR012

Donna Eden is one of my greatest examples and a true inspiration, I feel so honored to have had the opportunity to attend a week long training with her. If you are interested in staying healthy, energized, happy and balanced, I highly recommend Donna's books, video's and trainings. You can dowload Donna's Energy Medicine Routine exercises for free and watch her video here: http://cheyenne.massagetherapy.com/energy-medicine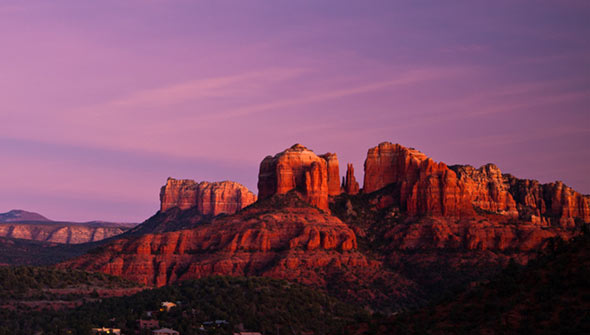 I have traveled to quite a few areas world-wide, but Sedona Arizona is by far the most beautiful and magical place I have ever visited. The beautiful landscape will take your breath away wherever you look. Some of the activities people can enjoy there are mountain biking, hiking, golfing, meditation, and of course Sedona is home to some of the most beautiful spa's in the country. The Grand Canyon is two hours away, and if you enjoy skiing, Flagstaff is only a 50 minute scenic drive away from Sedona. I've lived in Sedona for 6 months, and hope to be back again sometime soon...
The most beautiful spa in Sedona:
http://www.enchantmentresort.com/sedona_spa_resort_mii_amo/
More to come......